spectraline
Spectraline offers MEP engineering, ICT and Consulting services.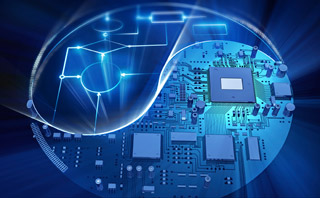 Spectraline was founded in 2010. Our diverse background offers synergies most peers do not match. We form strategic partnerships with our clients to mutual benefit.
Our team includes PhD-holding engineers and PMP® certified management consultants, who possess excellent academic background and long standing professional experience.
We successfully navigated the decade of crisis that followed 2010 and became stronger and more flexible because of it. We are currently growing in all the fields we are active in, despite the decade-long financial quagmire in Greece.